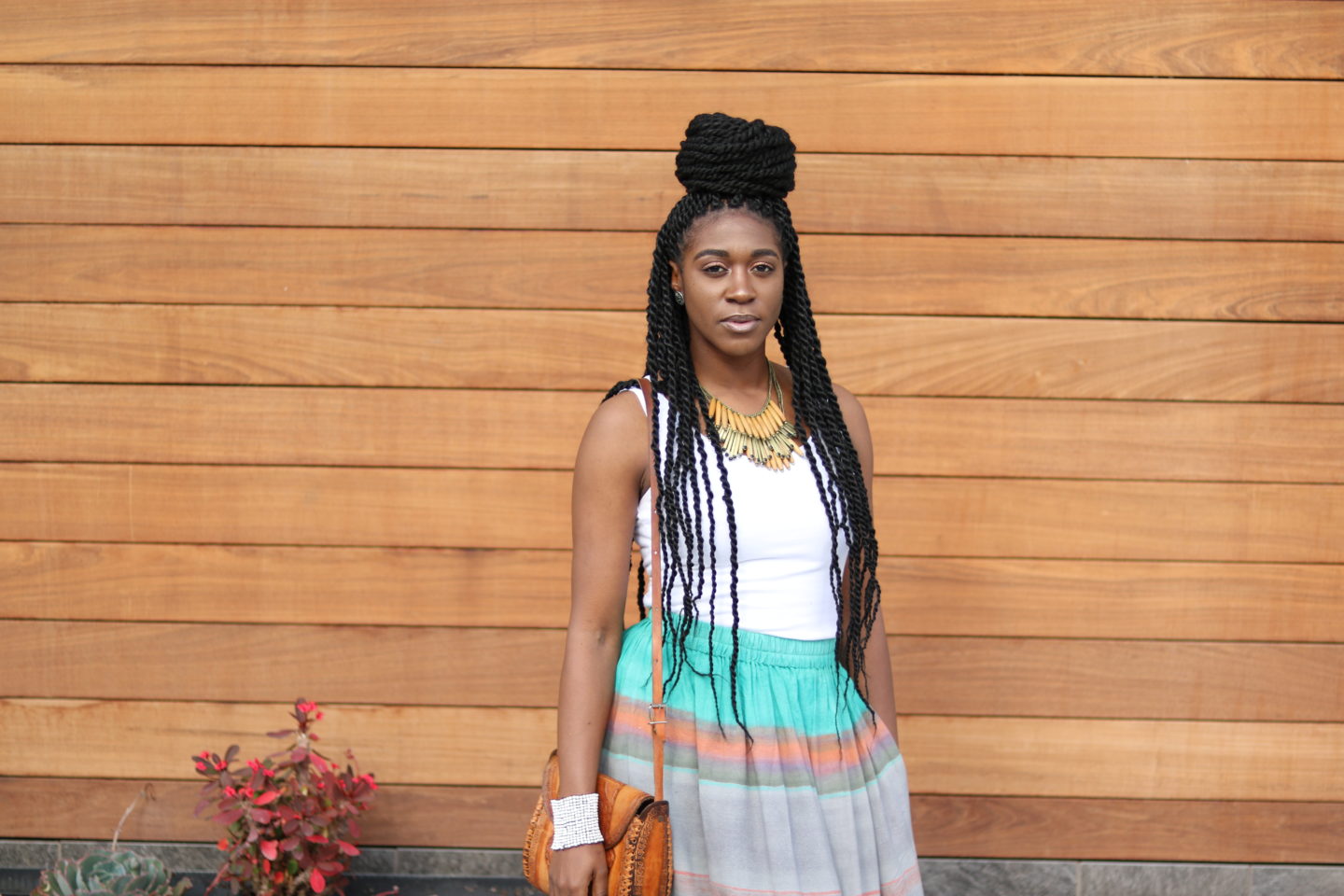 My favorite item to wear and make is hands down a maxi skirt! This maxi skirt is the perfect project for beginners. These skirts are easy to make and they are extremely comfortable to wear. When I first began sewing I made multiple maxi skirts, but I did not add pockets and I now regret having done that. I am in love with pockets, they are a must for every project that I construct. Find the pocket pattern pieces here. 
I used a rayon fabric to create this look and I also use wax prints as well when making this maxi. I purchased this fabric from lowpricefabric.com, but it has since then sold out. Similar fabric can be found here and here.  Make this look with me using the tutorial below. 
Have you subscribed to my blog yet? Subscribe today and become a VIP!