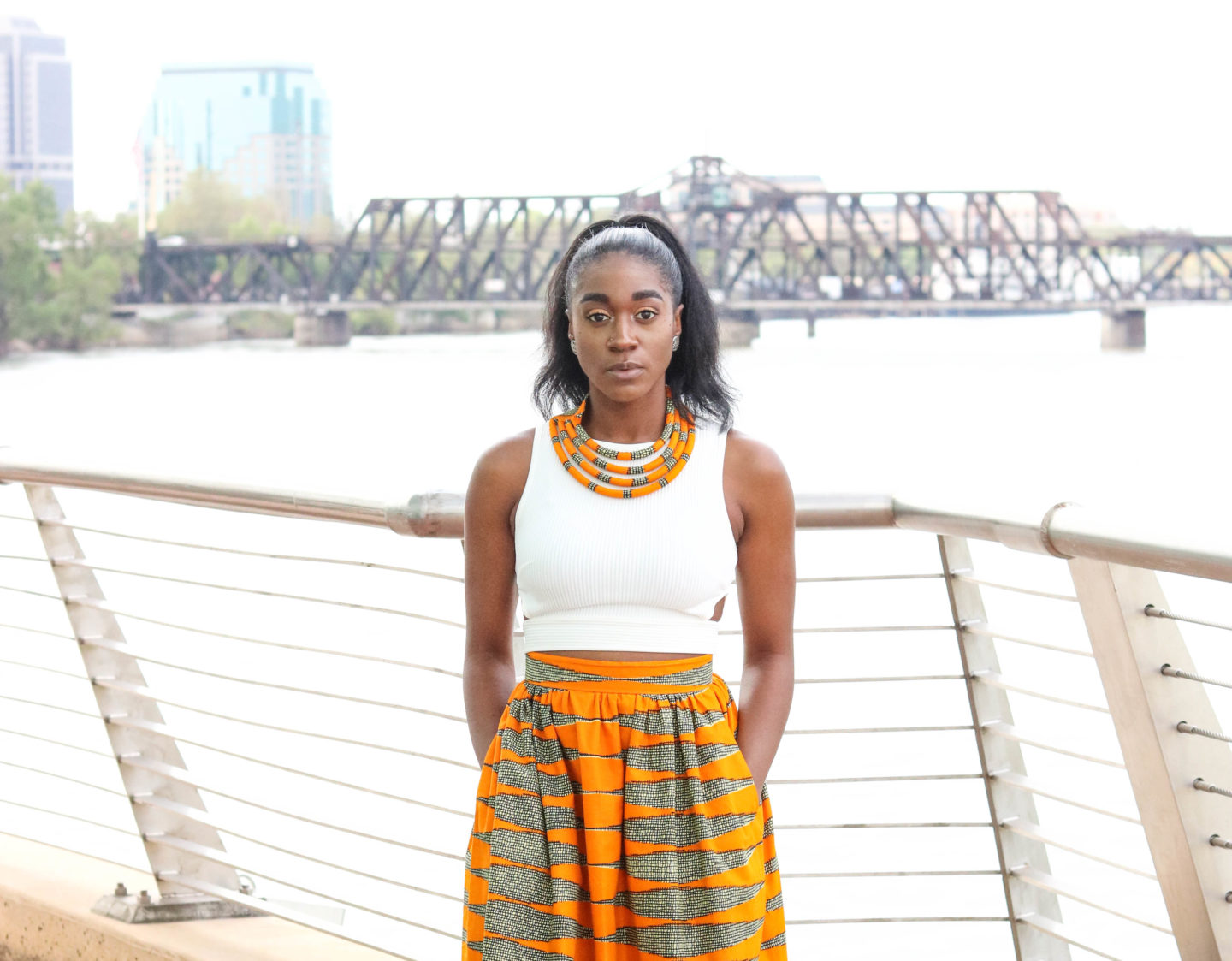 Hello Everyone! This weeks DIY is a gathered maxi skirt. I started this skirt about two years ago and I never got around to putting in the zipper. I finally hung the skirt in the doorway of my sewing room as a constant reminder to finish the skirt. Why I waited so long to put in the zipper still puzzles me. I'm in love with this skirt.
I styled the skirt with a matching DIY necklace. I have a tutorial recorded for this necklace as well as a longer version.
How to Slay the Look
Skirt: DIY, tutorial can be found here.
Fabric: I used wax print fabric. I recently bought some fabric from a shop called House of Mami Wata. I was satisfied with the quality of their fabric. I plan to make another gathered skirt with this fabric that I bought. You can find more selections of fabric here.
Necklace: DIY, tutorial can be found here.
Shirt: Forever 21 (old)
Have you subscribed to my blog yet? Subscribe today and become a VIP!