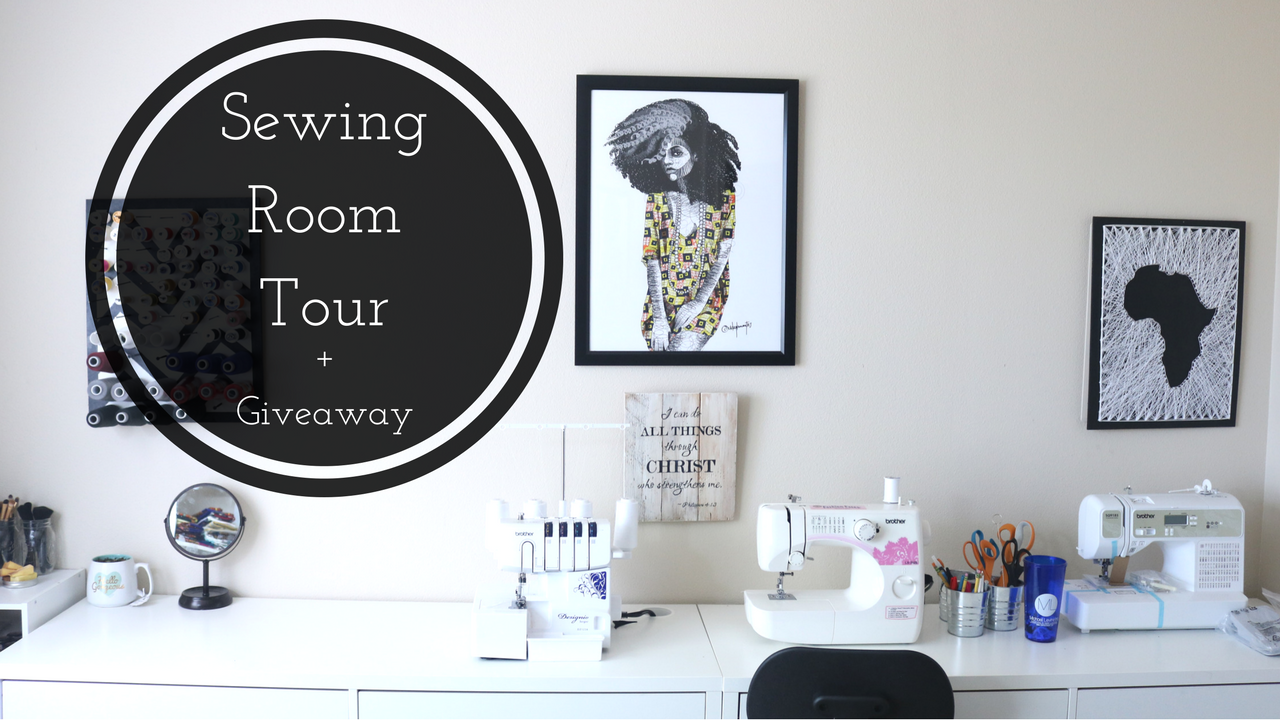 Hello Everyone. Today's post is all about my sewing room. I'm giving you a full tour. Below you will find a video and pictures of the tour. Last summer I worked on putting my room together. I didn't know how time consuming it would be to build and decorate. Let's just say not one garment was sewn.
When looking for inspiration on how to design my room, Pinterest helped me to collect ideas and map out my plans. Below you will find links to the furniture and art that I used to decorate my room.
Sewing Room Inspiration
Desks: Ikea
Thread Board Tutorial: CRAPTASTIC
Shelving Units: Big Lots
Art: Posters, Wood signs (I asked for a custom size 10×12)
For more sewing room inspiration check out my board on Pinterest. I was thinking about doing a tutorial for the Africa art piece in my room. Comment below if you'd like to see a tutorial. The giveaway details are at the end of this post.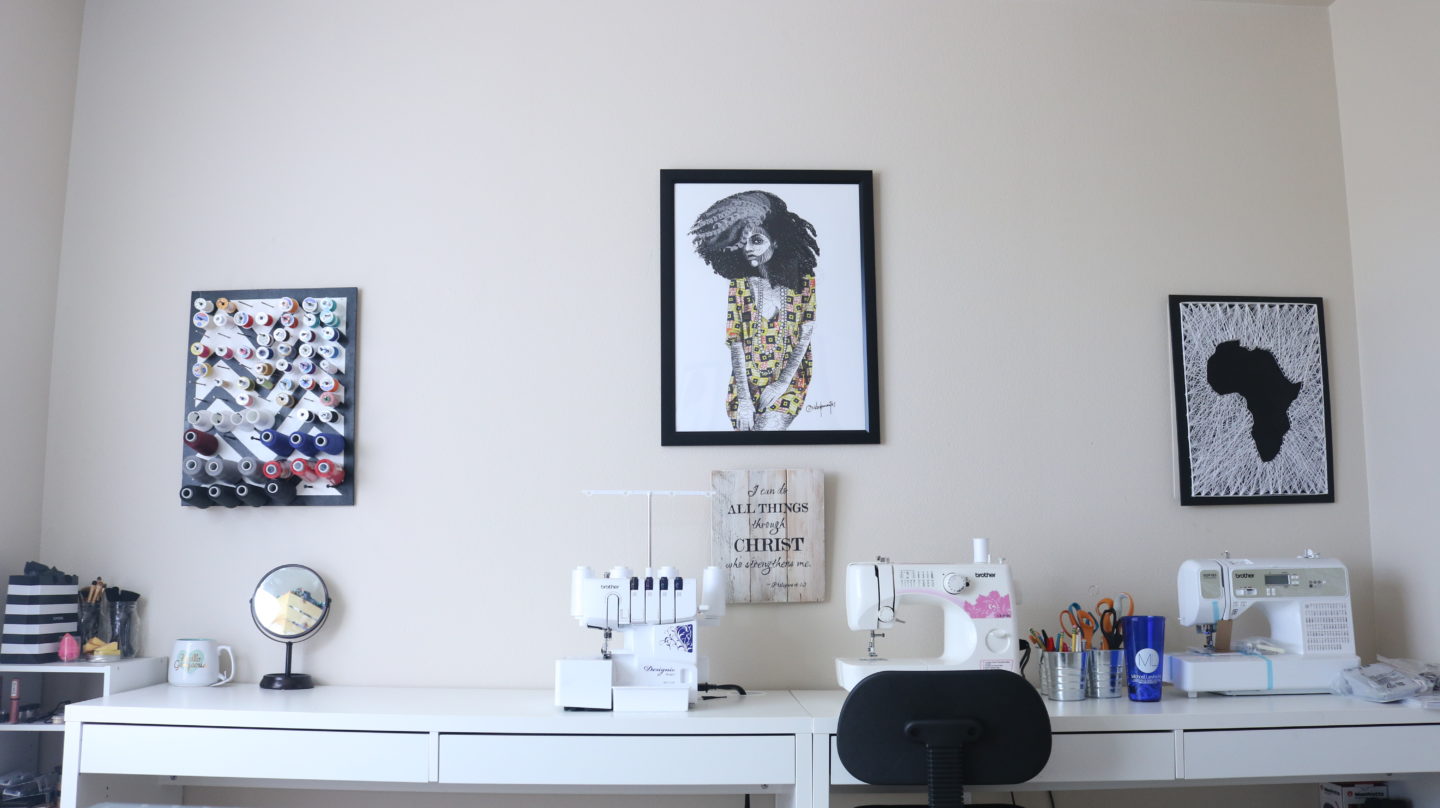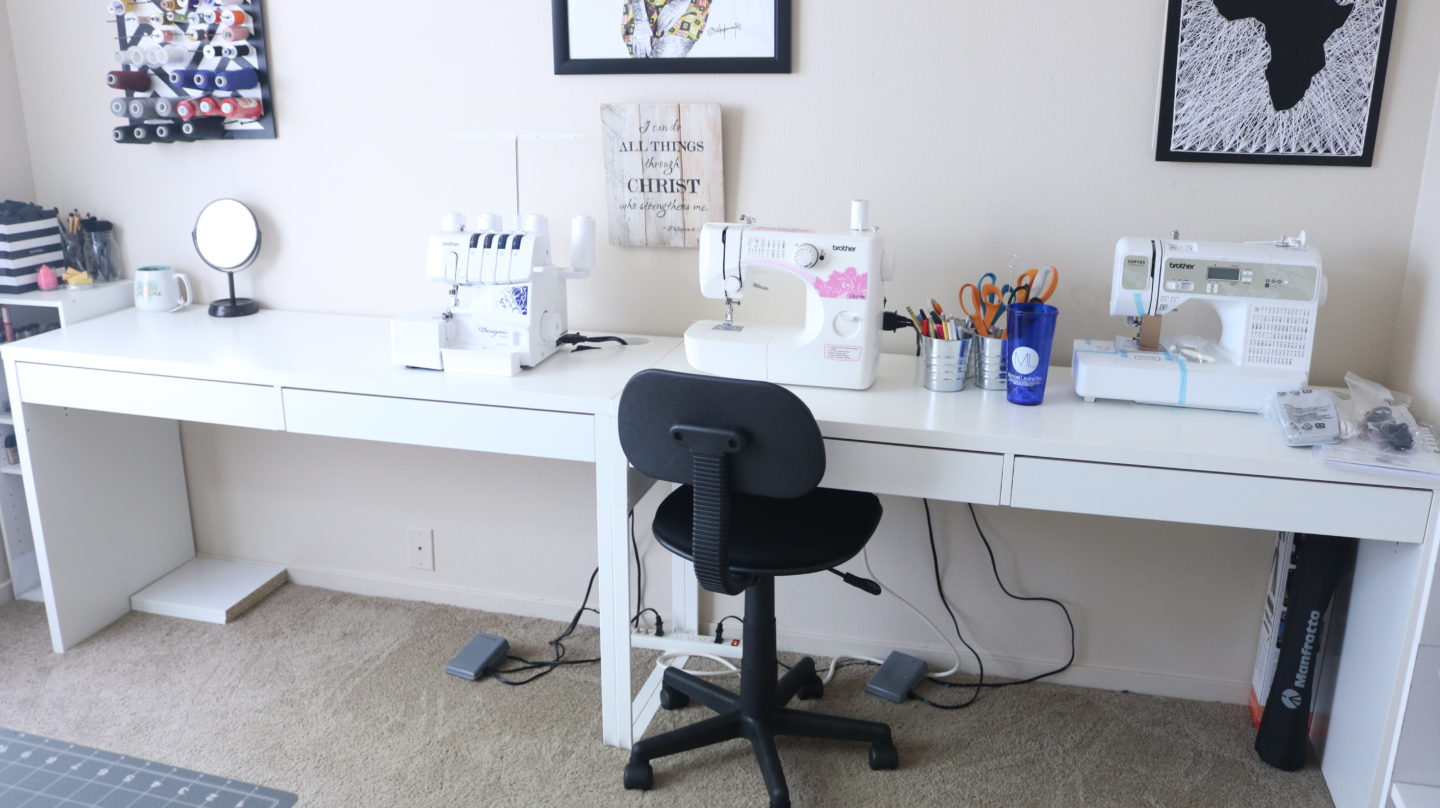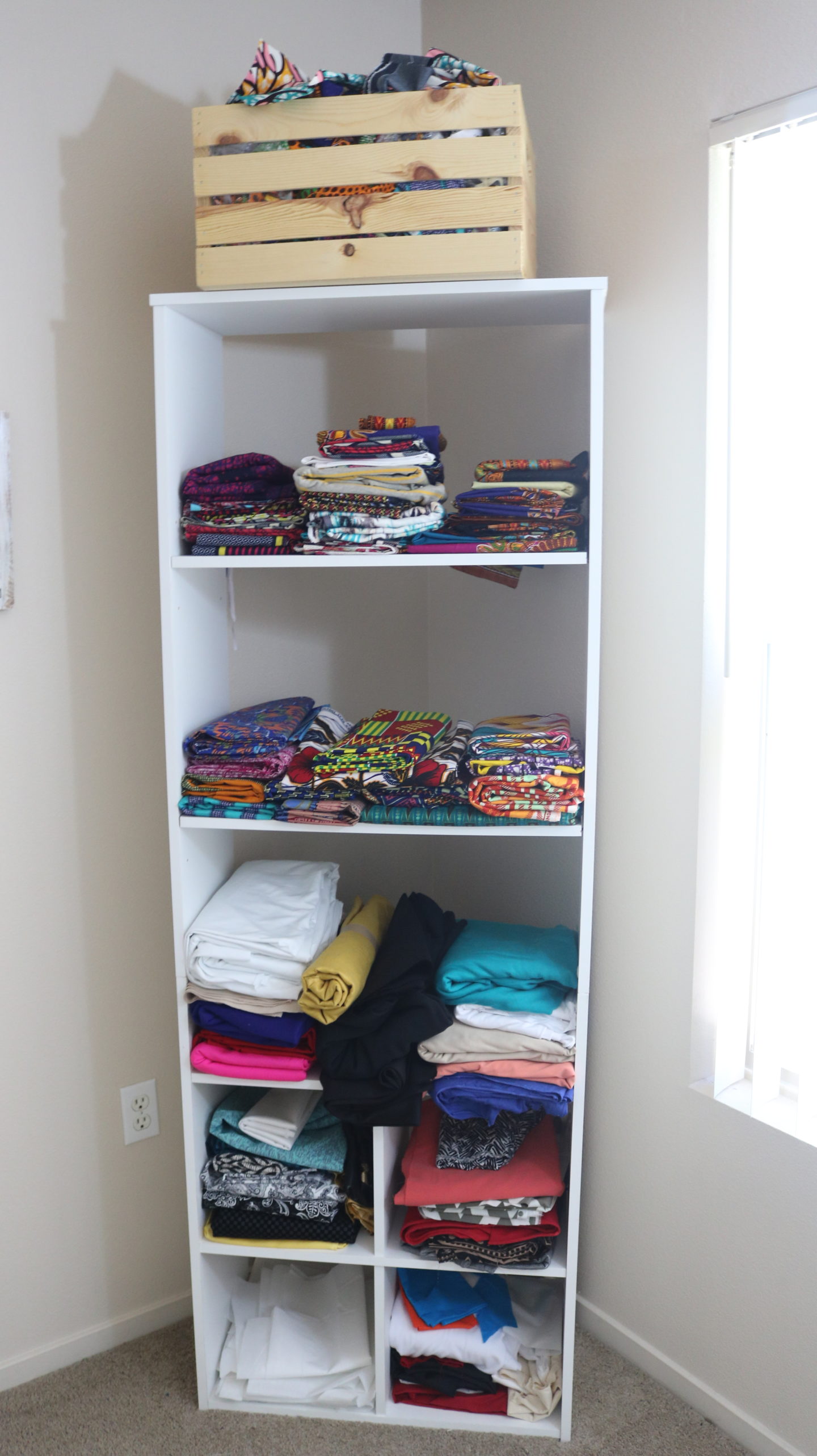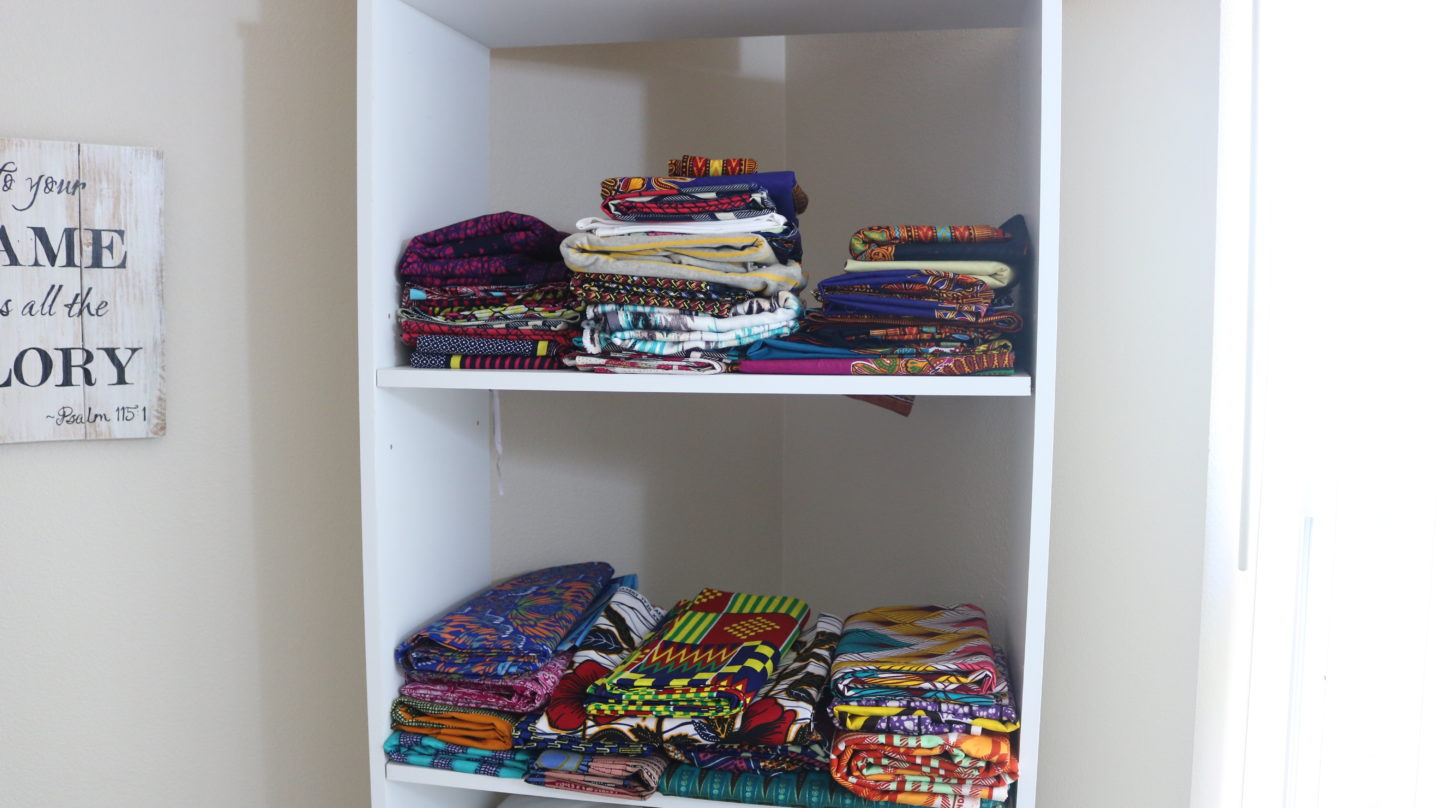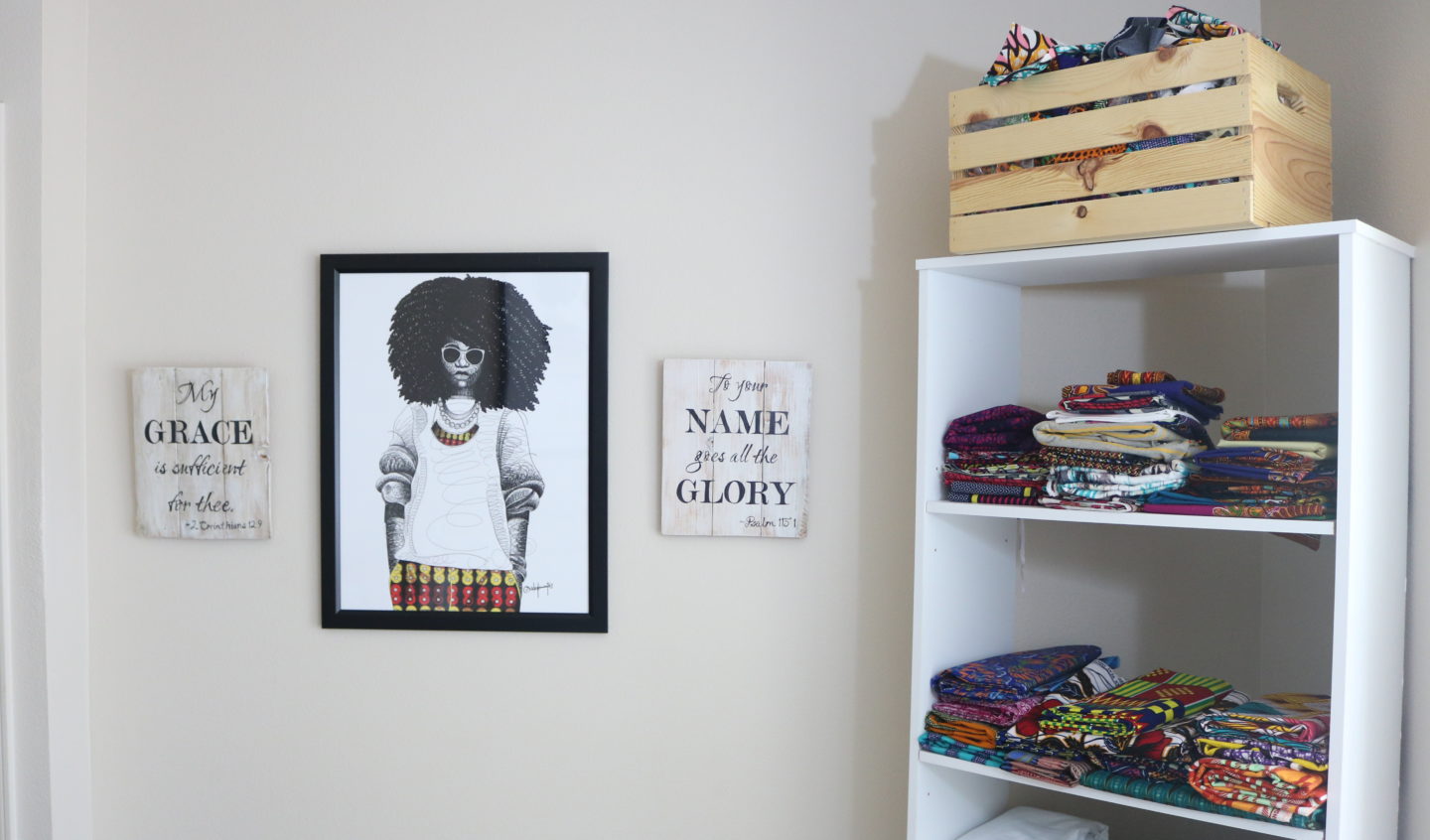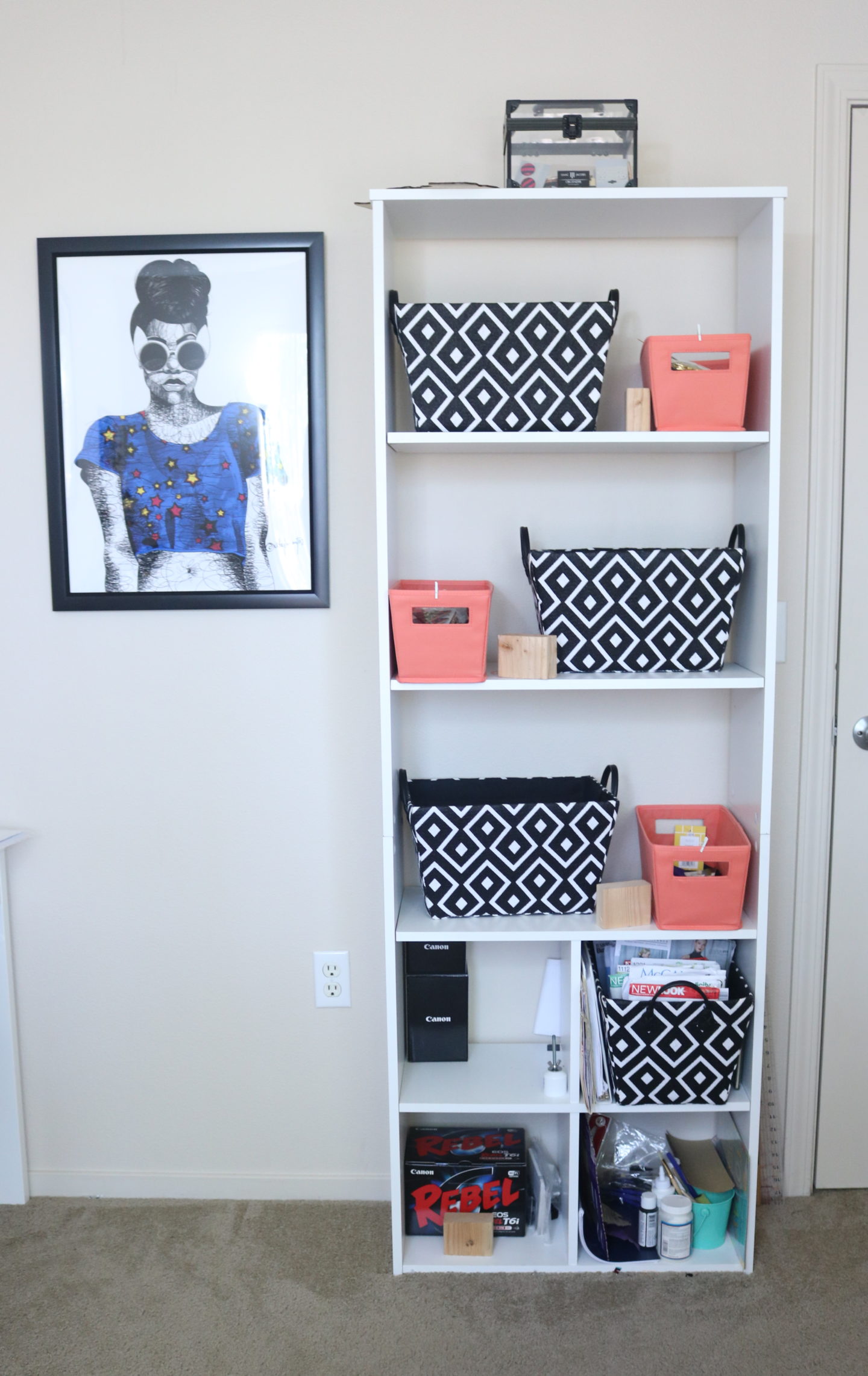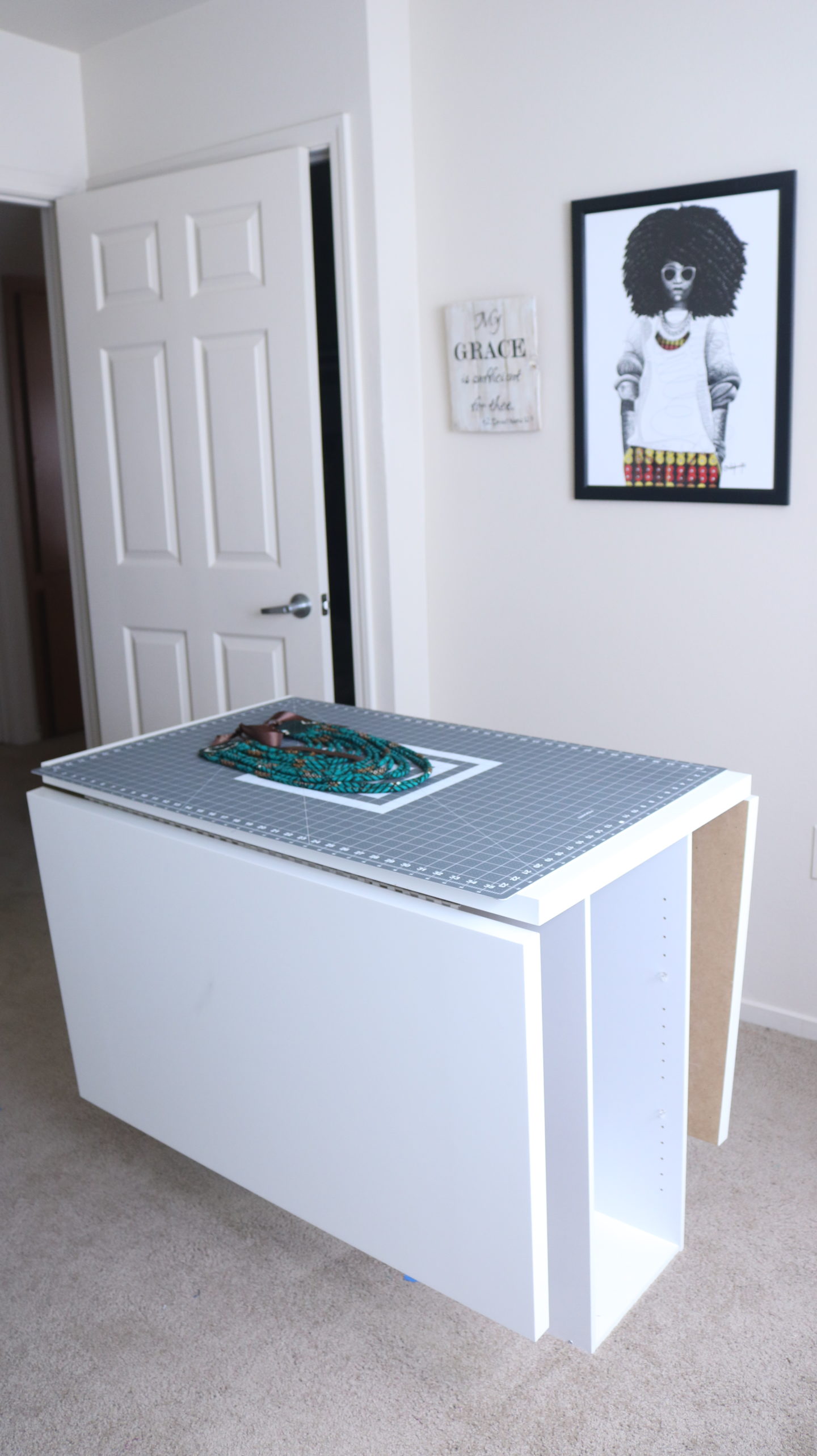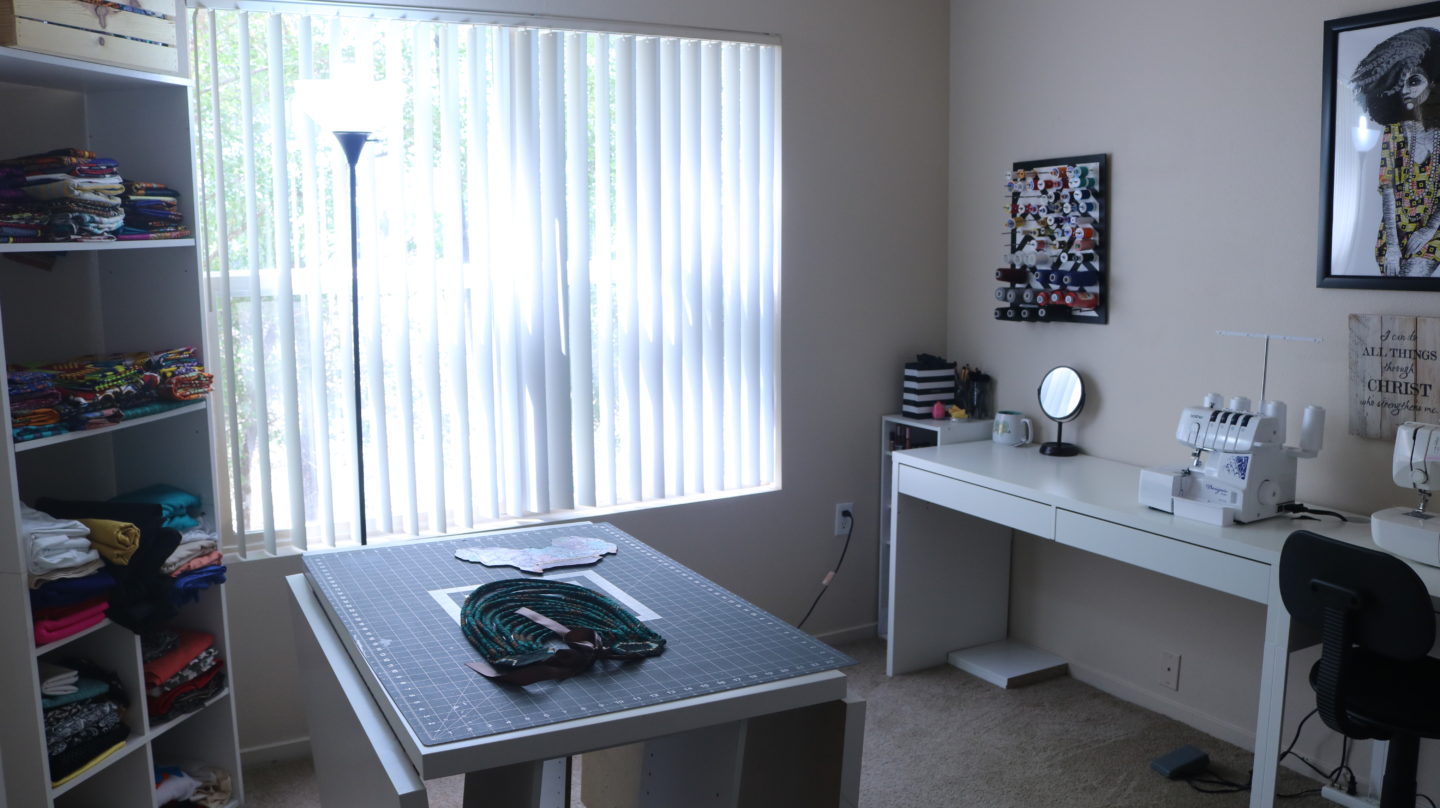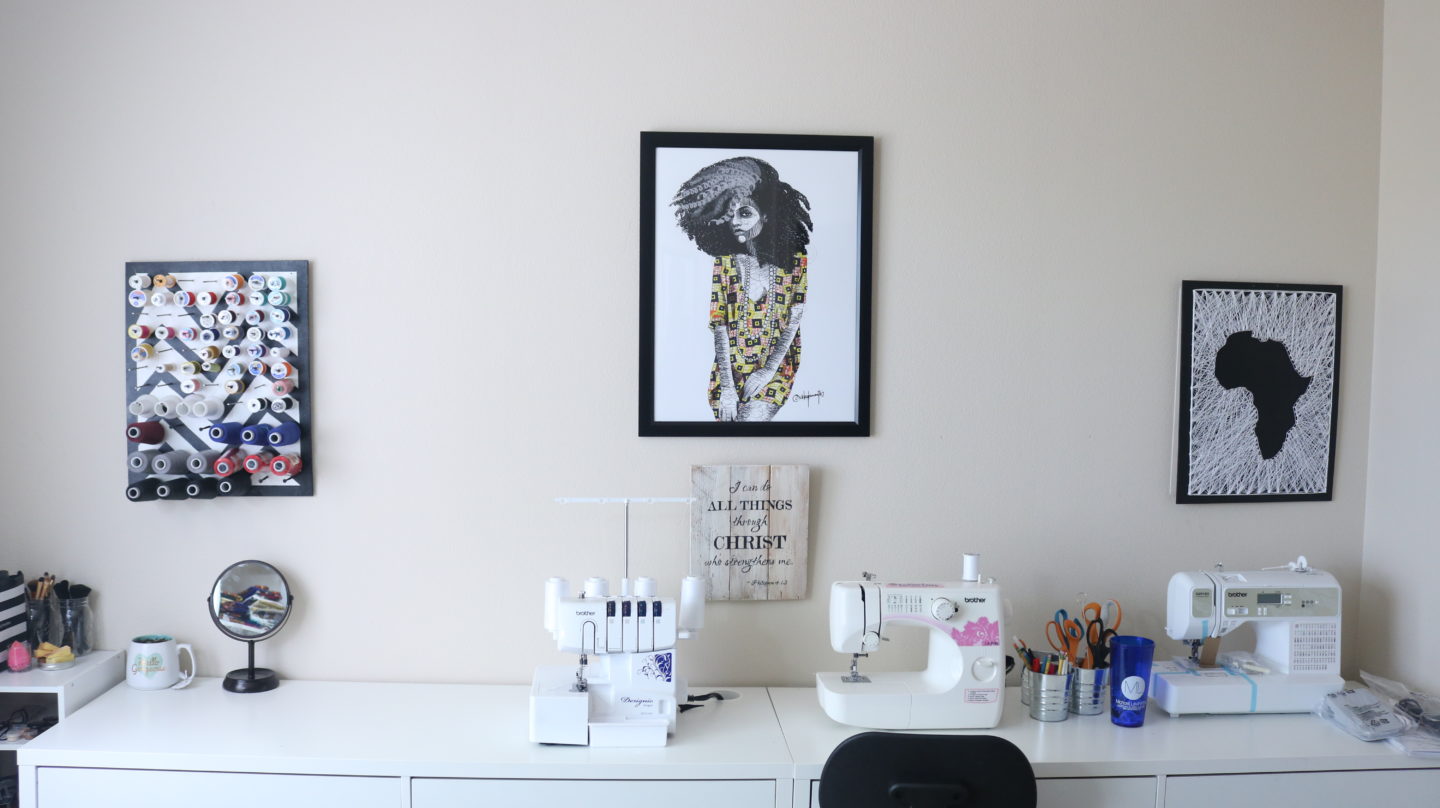 Giveaway
Official Rules
1. Subscribe to my YouTube channel
2. Subscribe to my blog
3. Leave a comment on one of my blog posts (any post)
Giveaway runs from 07/25/17 TO 07/29/17
The winner will receive an email. I will send the email to the one you used to subscribe to the blog.